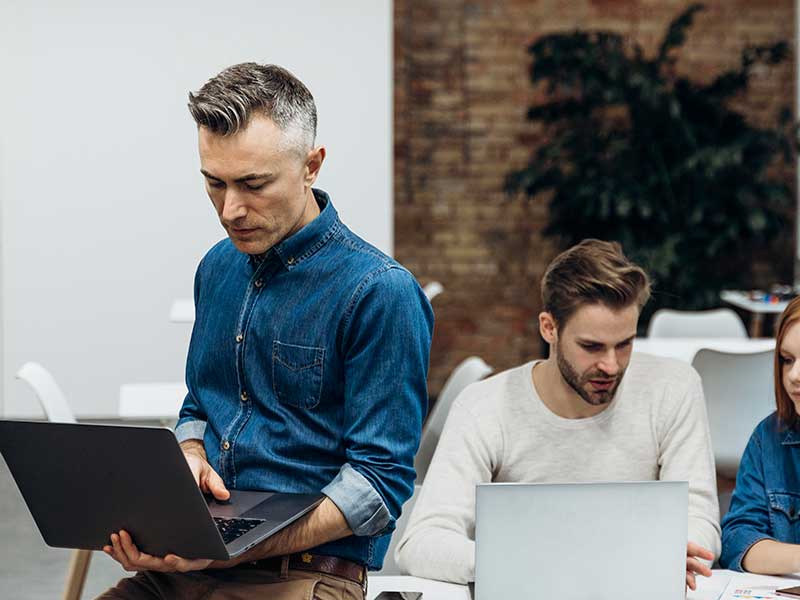 WHO WE ARE
We are a team of passionate cybersecurity professionals.
We are passionate about cybersecurity and dedicated to helping businesses protect against ever growing cyber threats. Our team of experienced cyber security professionals provides customized Managed SOC Services that include real-time monitoring, threat hunting, and incident response. With dual AI powered, scalable and fully integrated advanced technology and a customer-centric approach, we are committed to delivering reliable and effective cybersecurity services to organizations of all sizes.
At Wrixte, Our vision is to be the leading provider of AI powered advanced cybersecurity solutions to protect organizations from ever growing cyber threats. We aim to provide cutting-edge managed SOC services and AI powered innovative cybersecurity products that offer peace of mind to our clients. Our goal is to build a safer digital world for all.

Our mission is to provide world-class managed security services to our clients and protect their critical assets from cyber attacks. We aim to achieve this by leveraging cutting-edge AI powered technology, a team of skilled cybersecurity experts, and a customer-centric approach that puts our clients' needs first. We strive to deliver measurable value to our clients and build long-term partnerships based on trust, transparency, and continuous innovation.
Innovation is at our core. We always endeavor to develop cutting-edge cyber defense technologies to enhance our capabilities. We are committed to staying ahead of the ever-growing cyber threat landscape and finding new and innovative ways to combat and mitigate digital risks.
We prioritize our customer's needs and satisfaction above all else. We aim to deliver customized solutions and outstanding service to ensure our client's success in the ever-evolving cyber threat landscape. We believe in building long-term relationships with our clients based service.
What Sets Us Apart
What makes us stand out for
cyber security services
When you work with Wrixte, you get access to a team of passionate cyber security professionals dedicated to protecting your business. Our customer-centric approach means we tailor our solutions to meet your specific needs. Our innovation-driven culture ensures we stay ahead of evolving threats. And our commitment to transparency and communication means you'll always be informed and empowered. Trust us to safeguard your business from cyber attacks.
Know More
Proficient Team
Our team of experienced professionals at the helm of the company.
Explore Career Opportunities
Become Part of an Elite group of cyber security Professionals by Joining Us.