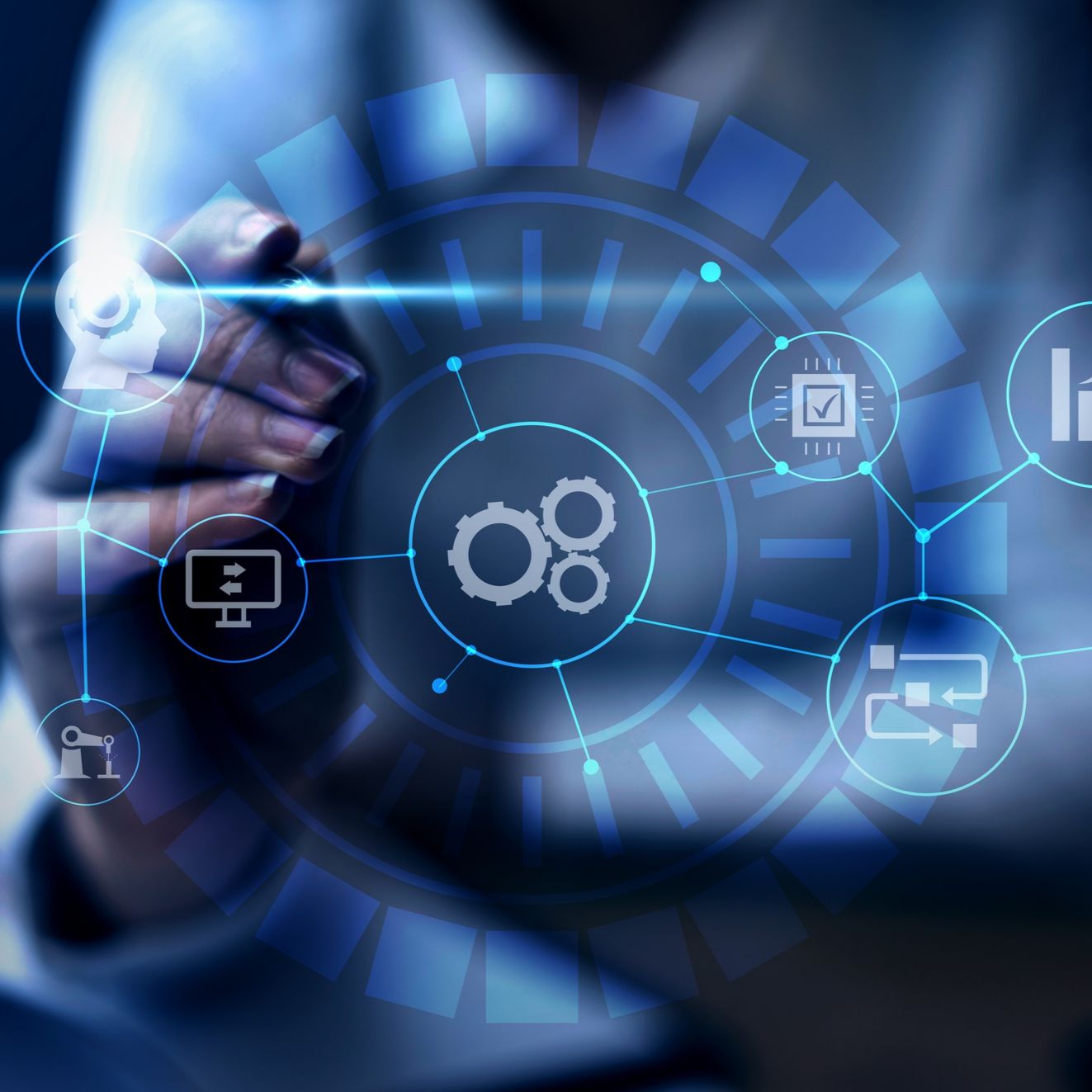 Why Security Operations
Why Security Operations function is crucial for all organizations
In today's interconnected digital world, cyber threats are a constant concern for organizations of all sizes and types. To keep up with the evolving threat landscape, it's essential to have a proactive approach to security. That's where Managed Security Operations Centers (SOCs) come in. Wrixte's Managed SOC provides continuous monitoring and analysis of your organization's network and systems to detect and respond to potential threats before they can cause harm. By outsourcing your security operations to a team of experienced professionals, you can free up your internal resources to focus on your core business activities. Plus, with 24/7 monitoring and incident response capabilities, you can rest assured that your organization is protected around the clock.
Schedule a Demo
Wrixte SOC Team
A SOC team usually comprises of:
Wrixte 24/7 SOC
Why choose Wrixte 24/7 Advanced SOC to Protect Your Business
Stay Ahead of Threats with Our Comprehensive Managed SOC Solutions
24/7 Continuous Security Monitoring & Response
Protect Your Digital Assets with Expert Security Services
Case Studies
Latest News & Articles
Secure Your Business
Contact us today to learn more about our services and how we can help you.