Identify obscure, critical threats within the IT infrastructure.
Cyber Threat Hunting enables early detection of threats and utilizes high-fidelity telemetry and threat intelligence to identify known or unknown adversaries' activities in organizations' systems and networks. This helps companies generate real-time intelligence on cyber threats, develop incident response plans for unknown attack patterns, reduce operational costs, and leverage cost-effective solutions for lower training, maintenance, and deployment expenses.
In terms of their team's capacity to identify dangers, only 46% of security operation leaders are happy.
Decision-makers claimed that 82% of their reactions to threats are reactive.
By using standard techniques, 42% of sophisticated attacks go undiscovered.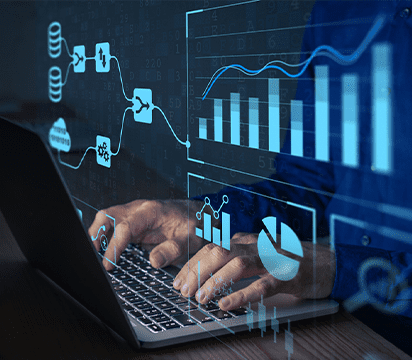 Wrixte's Proactive Cyber Threat Hunting
Wrixte's proactive cyber threat hunting approach is an ongoing, data-driven process that aims to detect and respond to advanced threats before they cause any damage. It involves leveraging threat intelligence, behavioral analytics, and Machine Learning to search for signs of compromise and intrusion across an organization's networks, endpoints, and cloud environments. By taking a proactive approach to threat hunting, organizations can stay ahead of emerging threats, minimize the risk of data breaches, and protect their critical assets and reputation.
Opt Wrixte's Proactive Cyber Threat Hunting Solution
Wrixte offers Managed Threat Hunting services to help organizations proactively hunt down, isolate, and eliminate advanced cyber threats. By leveraging advanced analytics tools, networks, and endpoints, we detect abnormal patterns and behaviors to protect your infrastructure with agility, scalability, and intelligent automation. Our AI-powered security solutions and services provide cloud security, on-premises or on-site security, and continuity for future-ready growth.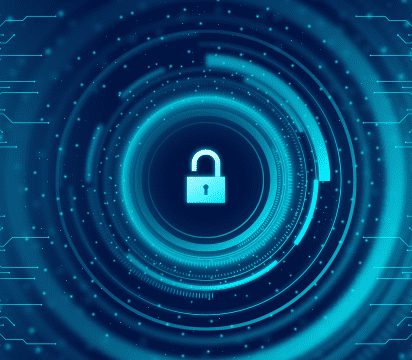 Protect your organization with our 24/7 dedicated team on duty to keep you safe.
Wrixte's Proactive Threat Hunting Approach
At Wrixte, we take a proactive approach to threat hunting. Our team of experts combines advanced analytics tools with networks and endpoints to uncover abnormal patterns and behavior, isolate and eradicate advanced cyber threats. With dual AI powered technology, we provide the agility, scalability, and disruptive power of intelligent automation to safeguard your business.
Our cyber forensics investigation services provide expert analysis and evidence collection to help you understand the source and extent of security incidents. Our team of experienced investigators use industry-leading tools and techniques to provide a thorough and accurate picture of the attack, enabling you to take the necessary steps to mitigate the impact and prevent future incidents.
Wrixte's Incident Response process involves rapid identification, containment, eradication, and recovery of a cyber attack. We provide 24/7 support to quickly respond to security incidents, assess the damage and prevent future attacks. Our experts conduct thorough forensic investigations to identify the root cause and develop a remediation plan to mitigate any potential damage.
Case Studies
Latest News & Articles
Secure Your Business
Contact us today to learn more about our services and how we can help you.