Benefits of Risk Management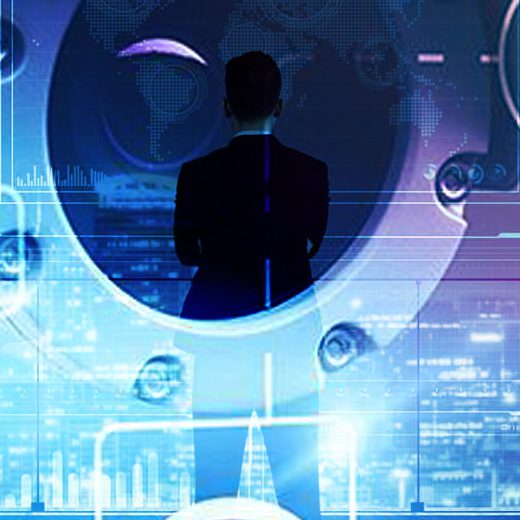 Security observations
Check it out in Action
Threat feeds, OSINT data, CVE information, and other sources are added to security observations gathered across internal and external networks, endpoints, and cloud environments to give events that the Concierge Security® Team investigates and prioritises greater granularity and context. Prior to attacks spreading throughout your network and causing further harm, these security specialists assist cut through the clutter to remediate and contain problems.
Know More
Protect your organization with our 24/7 dedicated team on duty to keep you safe.
Numbers on Digital Risk
Organizational cyber risks are increased by the expanding attack surface. Innovation is fueled by new digital projects being implemented, the Internet of Things (IoT) being adopted, and the ongoing migration to the cloud, but at the expense of growing vulnerability to threats. To deal with this problem, risk management techniques are becoming more common.
There is a formal vulnerability management programme in place for 40% of mid-size businesses.
By 2025, it is anticipated that 60% of IT risk management roles would depend on risk management tools to aggregate digital hazards in their corporate ecosystems:
80% of the most frequent cyberattacks can be avoided by implementing the top five key security policies recommended by the Center for Internet Security (CIS):
HOW IT WORKS
Process for Managing Risk at Wrixte
Case Studies
Latest News & Articles
NEED A PROJECT?
To make requests for further information, contact us via our social channels.
We just need a couple of hours!
No more than 2 working days since receiving your issue ticket.