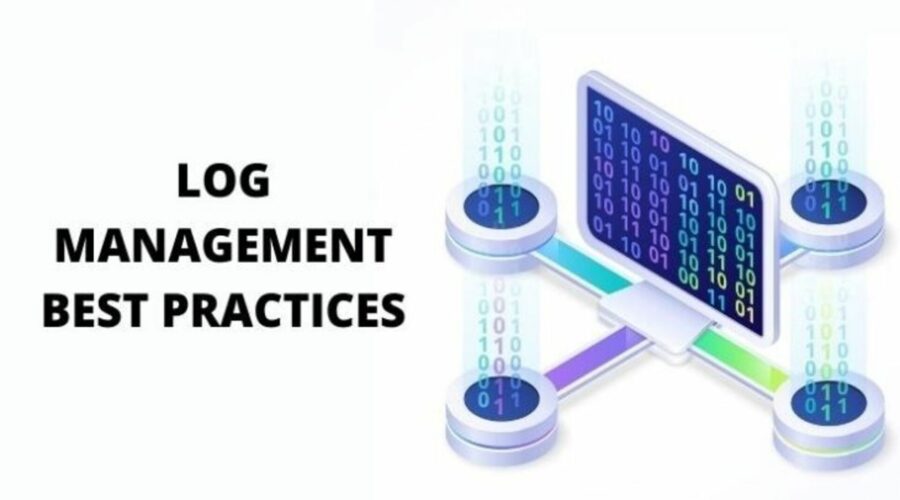 Log management is a critical process that enables organizations to collect, store, and analyze logs generated by various systems, applications, and networks. However, effective log management requires more than just collecting and storing logs. It requires organizations to follow best practices to ensure the accuracy, security, and usability of logs. Here are some best practices for effective log management:
Define Log Collection Requirements: Before implementing log management, organizations should define log collection requirements based on their specific needs. This includes identifying the systems, applications, and networks that generate logs, the log formats, and the data retention period. This will help organizations ensure they are collecting the right logs and avoid collecting unnecessary data that can create a data overload.
Implement Secure Log Collection: Log collection should be implemented securely to prevent unauthorized access, tampering, or deletion. Organizations should use secure protocols such as SSL/TLS to encrypt log data during transmission, implement access controls to restrict log access, and regularly monitor log access for suspicious activity.
Use a Centralized Log Management System: Centralized log management systems provide a centralized location for storing and analyzing logs. This simplifies log analysis and troubleshooting, as logs can be accessed and analyzed from a central location. Additionally, centralized log management can improve log retention and backup management, reduce storage costs, and improve security.
Regularly Review and Analyze Logs: Organizations should regularly review and analyze logs to identify potential security threats, performance issues, and compliance violations. This requires implementing log analysis tools that can automatically analyze logs, generate alerts for potential issues, and provide reports on log activities.
Ensure Log Integrity and Authenticity: Logs should be protected from tampering or modification to maintain their integrity and authenticity. Organizations should implement mechanisms such as digital signatures or checksums to ensure log integrity, and use timestamping to establish the authenticity of log entries.
Define Log Retention Policies: Log retention policies should be defined based on regulatory requirements, business needs, and security considerations. Retention policies should specify how long logs will be retained, where they will be stored, and how they will be disposed of when they are no longer needed.
In conclusion, effective log management requires organizations to implement best practices to ensure the accuracy, security, and usability of logs. By defining log collection requirements, implementing secure log collection, using a centralized log management system, regularly reviewing and analyzing logs, ensuring log integrity and authenticity, and defining log retention policies, organizations can maintain a secure, compliant, and efficient IT environment.